Have a Safe Day, Everyday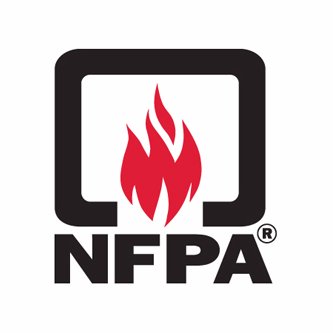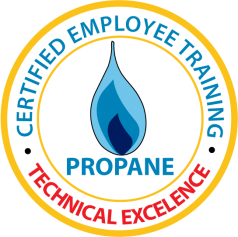 Who We Are
Education, Training, Safety
LPG Plus is designed to accommodate the Education, Training, and Safety needs of the Propane and Natural Gas service Industries. As the industries change rapidly, it's essential that everyone keep their personnel up to date on all the codes and regulation that help keep them safe daily.
CETP Program Training
Certified Employee Training in:
CETP 1.0 Basic Principles and Practices
CETP 2.2 Basic Bobtail Delivery
CETP 2.4 Cylinder Delivery Operations
CETP 3.1 – 3.5 Basic Plant Operations
CETP 3.6 & 3.7 Loading and Unloading Railcars
CETP 4.1 Designing a vapor distribution system
CETP 4.2 Placing a vapor distribution system into operation
CETP 4.3 Safe installation of appliances and interior vapor distribution systems
CETP 4.4 Basic Electricity for Propane Appliance Service
CETP 4.5 Servicing, troubleshooting, and repairing basic propane appliances
CETP 4.6 Servicing, troubleshooting & repairing propane-powered appliances w/ electronic ignition systems
CETP 5.1 Dispenser Operation
CETP 8.0  Sizing and installing large industrial and commercial gas fired equipment and systems
Instruction & Consultation
Pipeline Safety Training
Operations & Maintenance Plans
Operator Qualification Plans
Distribution Integrity Management Plans
Jurisdictional System Emergency Plans
Fire Safety Analysis Plans
Inspections on Jurisdictional Systems
Available for training all across New England
Contact us today to see how we can help you have a safe day, every day.